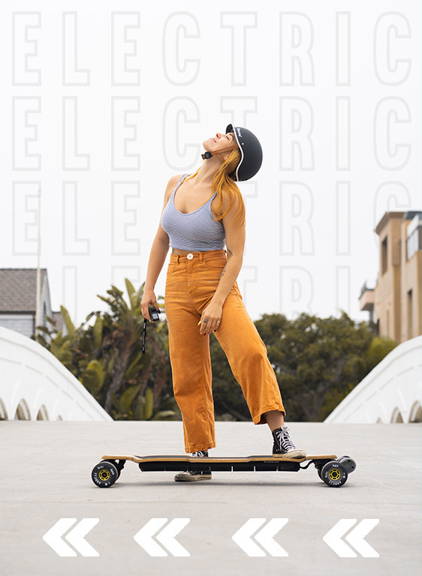 It's my 1st Evolve Board and I am super impressed with the stoke. It's the perfect size with plenty of power.
Equal parts amazing and terrifying. Best purchase in a long time. Excellent range on it, and glad I can tone down the max speed.
One of the best things I've ever bought!
If you want to feel like a kid again as you zip along on your magic-powered board, buy this.

For new board orders within New Zealand. Standard fees apply for other orders.

Try it out and if you don't love it return it in as new condition. * See store policies.

Team of New Zealand based technicians and support staff dedicated to keeping you on the road.

Largest network of global support centres in e-skate.

Mastercard, Visa, PayPal, Laybuy, Zip, POLi, Afterpay