Yes, We're Still Shipping!
Posted by Jaryd Neethling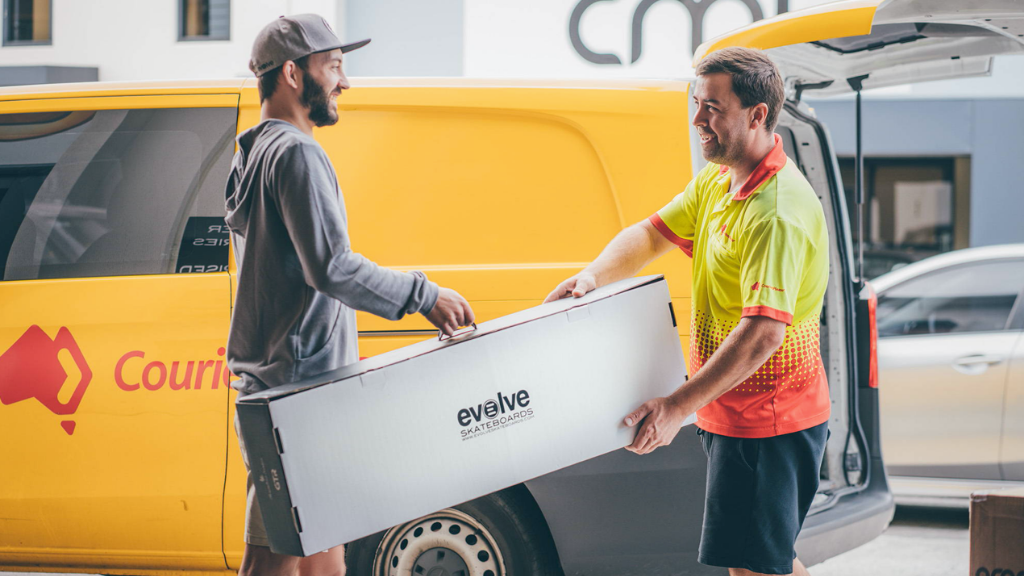 This is a super crazy time, and a lot is very uncertain. We want to keep you as up to date on Evolve NZ as possible
Although we can't give a timeframe we're still shipping as usual on Monday, Wednesday and Fridays and we send out a tracking URL so you can keep track of your delivery. 
Please read our latest COVID-19 update here to find out more.