Baldwin Street: The steepest street in the world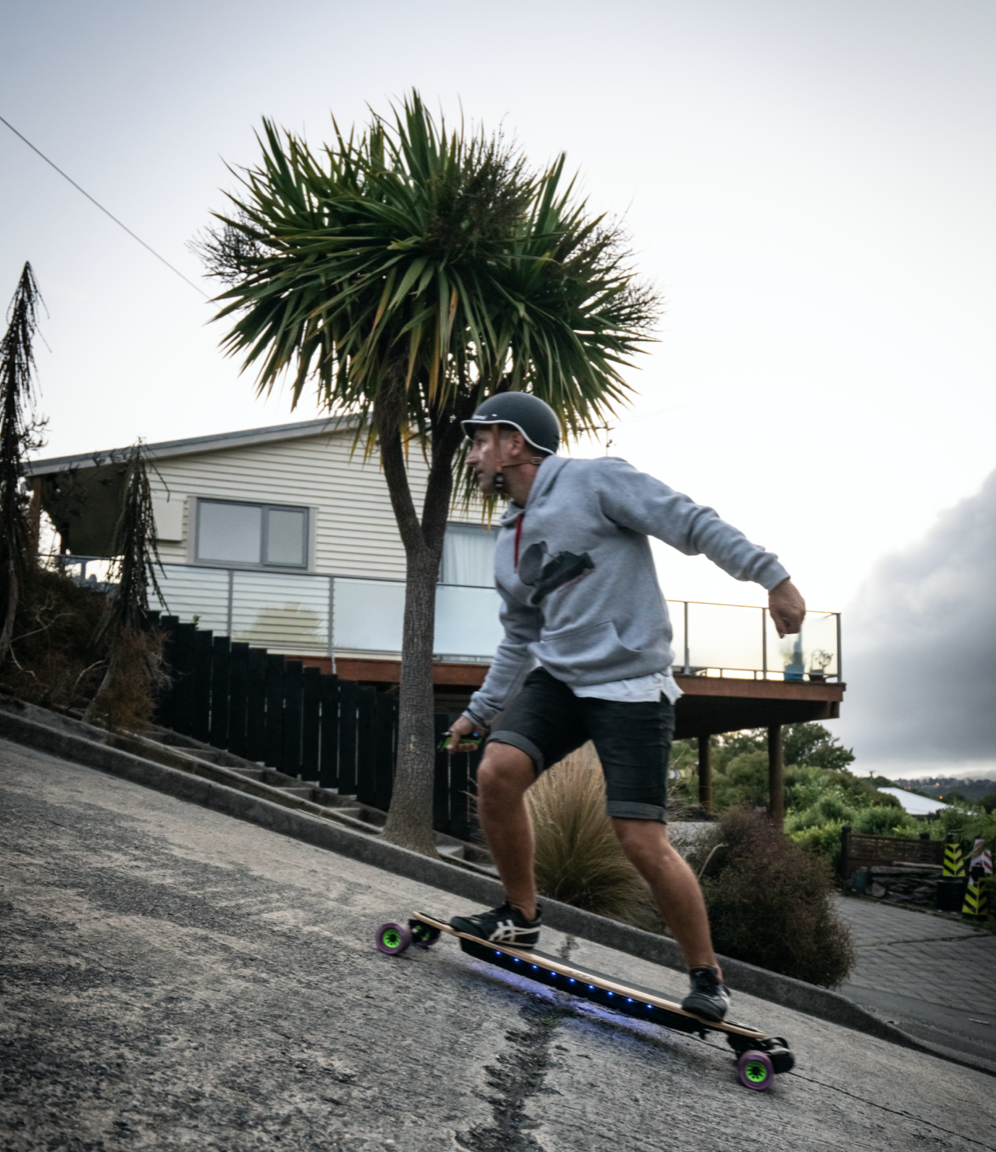 Baldwin St, New Zealand is a 350m stretch peaking at a leg-burning 34.8%. We took the GTR Series there to tackle a feat only ever accomplished by our GT Series, 18 months ago. Needless to say, the new generation hammered up the mountainous record time.

Baldwin Street, in New Zealand, is recognised by the Guinness World Records as the world's steepest street. Previously, the record was awarded to Ffordd Pen Llech, in Harlech, Wales, but after a new assessment, the Baldwin Street was considered to have the steeper gradient of 34.8%, compared to Ffordd Pen Llech's gradient of 28.6%.